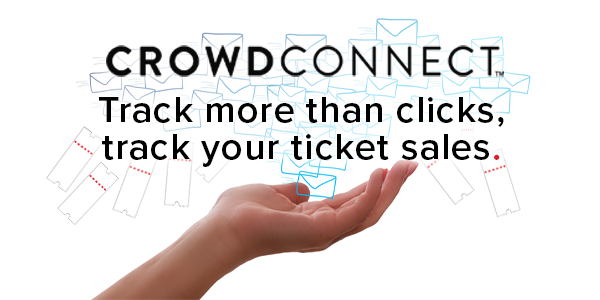 In 2020 the Museum of Science & History (MoSH) was on the precipice of launching a 5-year strategic plan to reinvigorate the organization. A new Executive Director was in place, plans for a rebrand were being contemplated, and then the pandemic hit. But while live events were put on pause, the team at MoSH dove head-on into research and testing for their long-term strategic vision.

Tickets.com Interviews |
Kevin Thompson, Executive Director, Museum of Science & History 
Jeff King, Director of Guest Services, Museum of Science & History
Strategic Vision
Beyond a new look, the strategic focus was to create a more inviting space to increase engagement with patrons and to foster more curiosity in every patron touchpoint. Everything from new content to new communication strategies to new technologies were explored.
The MoSH team even collaborated with the national Metal Museum in Memphis to install a twenty-five-foot statue of a Mosasaur to greet incoming patrons. Part of creating an inviting space comes from making a less intrusive ticketing experience. Jeff King, Director of Guest Services commented, "The less you notice the ticketing experience, the better," which is in part why moving to digital tickets was so important to MoSH.